The Border Guard / Der Grenzer, 2020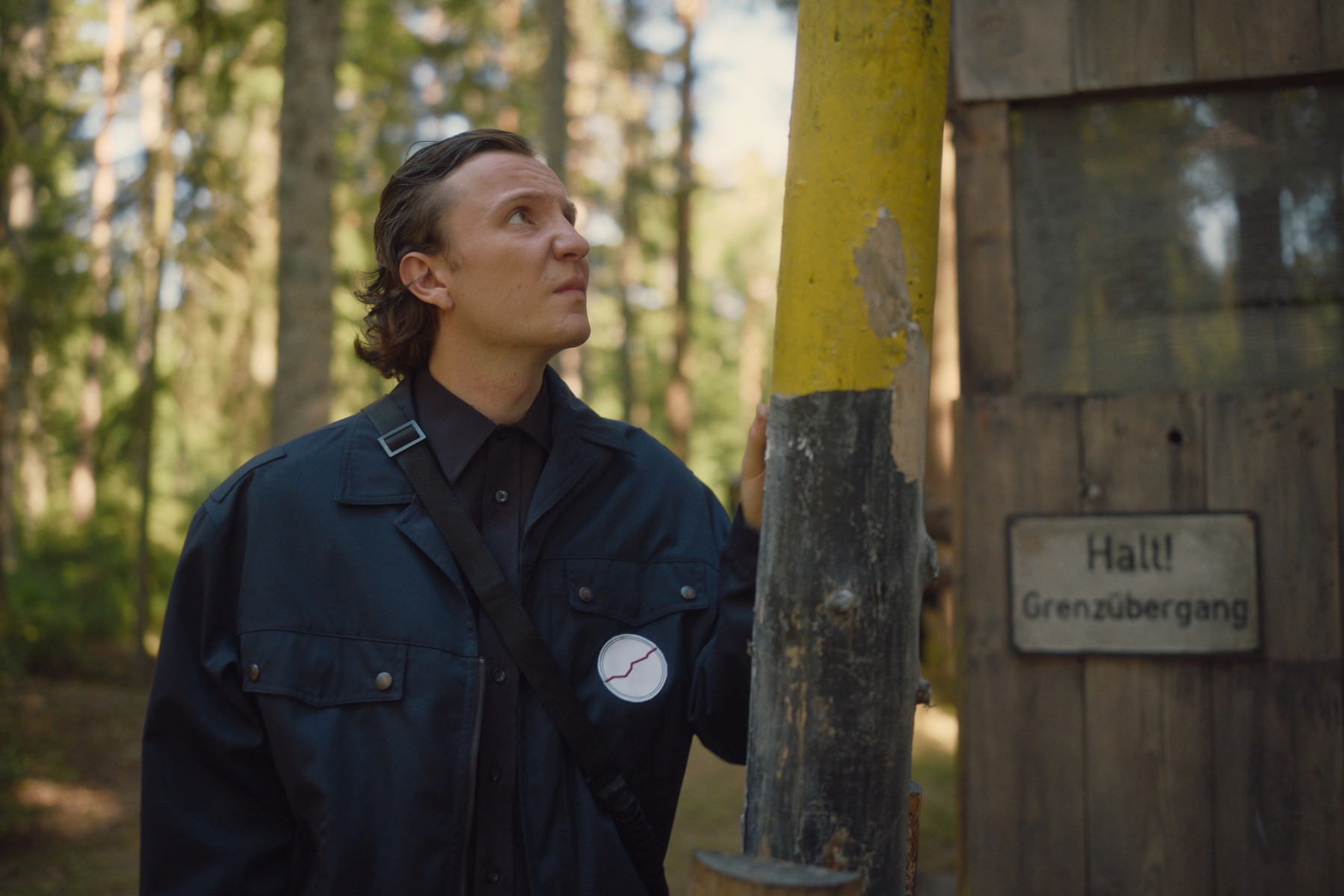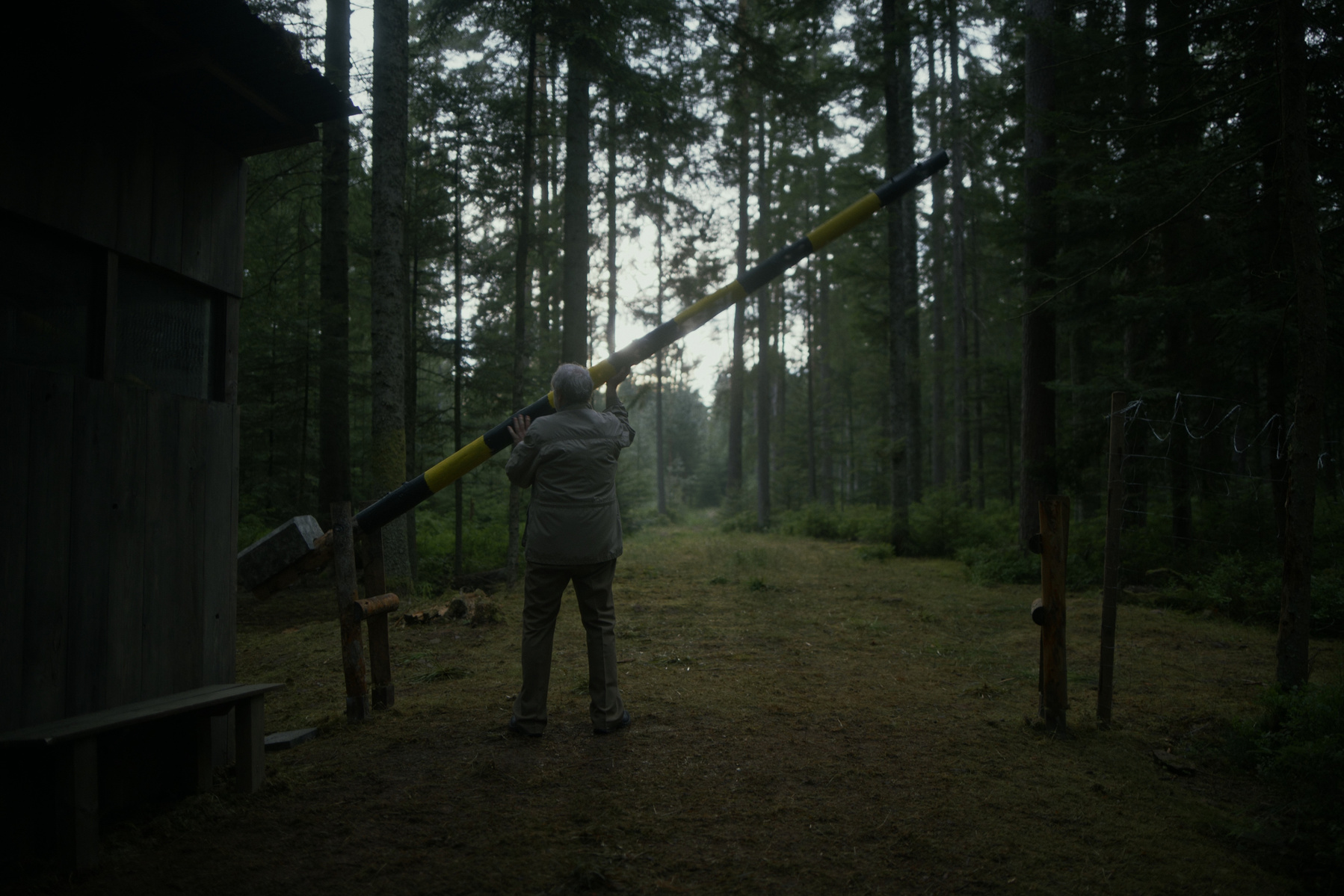 Link to full film here.
PW: border

German with English subtitles.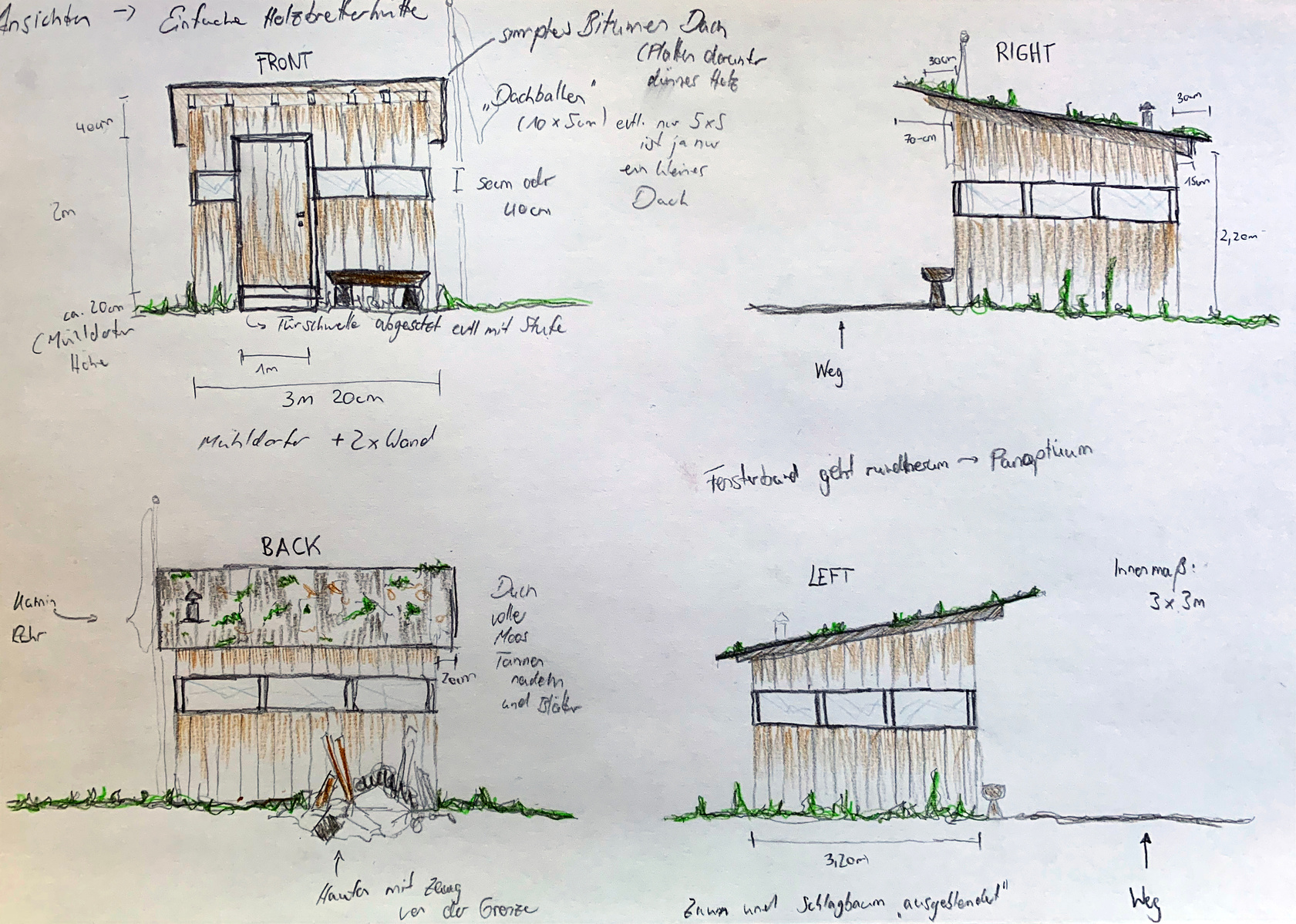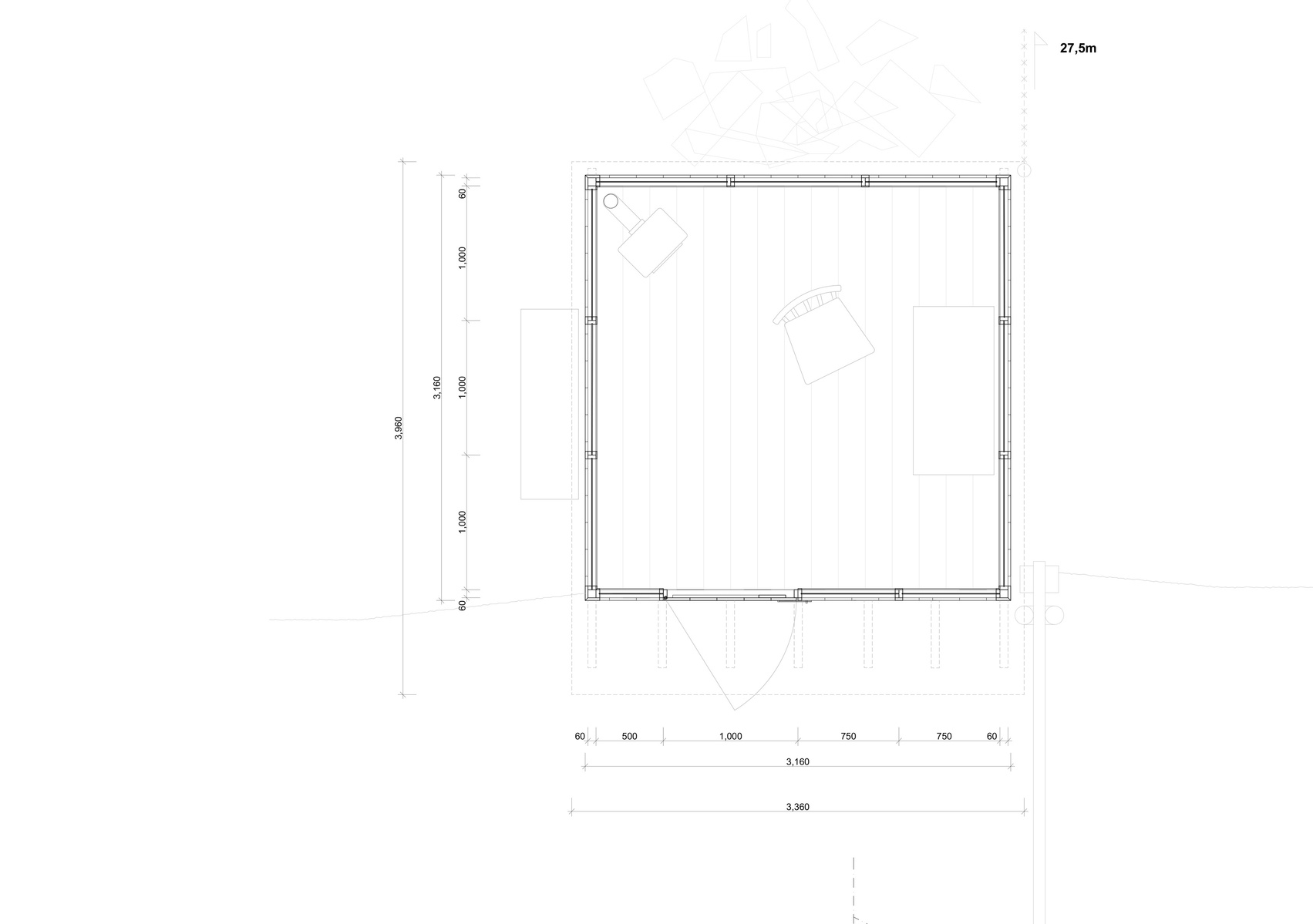 THE BORDER GUARD
At a border post in the middle of the Europea fir forest an old border guard does his duty. Times are peaceful and the border is open. Things change when a young successor appears in order to replace the old guard. A story about responsibility, freedom and the courage to overcome boundaries.
CAST
CHRISTIAN PÄTZOLD
LEONARD CAROW
PURNIMA GRÄTZ
PENTHAI GRÄTZ
WINNIE RICARDA BISTRAM
HANSI KRAUS
CREW
Director SVEN GIELNIK
Screenplay & Production JULIAN HAISCH & MORITZ LAUER
Cinematography HANNO DALL
Editing MATTHIAS WÖLBING
Music BERTOLT POHL & MATTI THÖLERT
Sound MAXIMILIAN HARTSTANG & MARIEKE CZOGALLA
Production Design ANN-KATHRIN EBERHARD
Makeup & Hair ANNA POSER
Costume Design: MARA LAIBACHER
Slowenia Unit Producer LANA BREGAR
VFX VINCENT MAURER
Color Grading JULIAN NIESNER
Filmakademie Baden-Württemberg 2021.