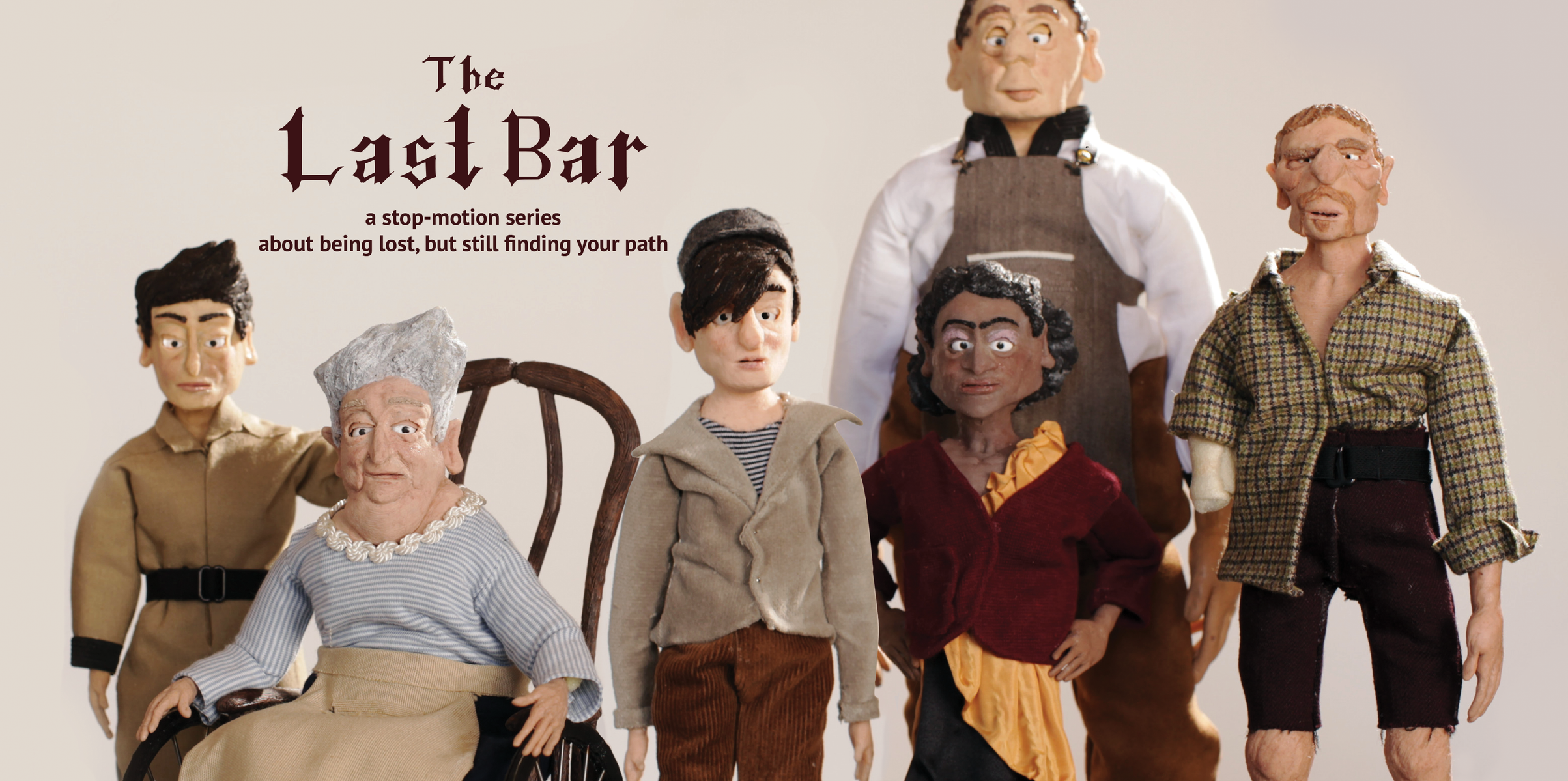 The Last Bar is a stop-motion animation series, of which the pilot episode has been realized at the Filmakademie, Baden-Württemberg. It can also stand alone as short film.

The sets have different scales, depending on the size needed to tell the story. 1:6, 1:20 and even false perspective. Mostly everything is built from scratch and can be taken apart easily to be able to animate properly.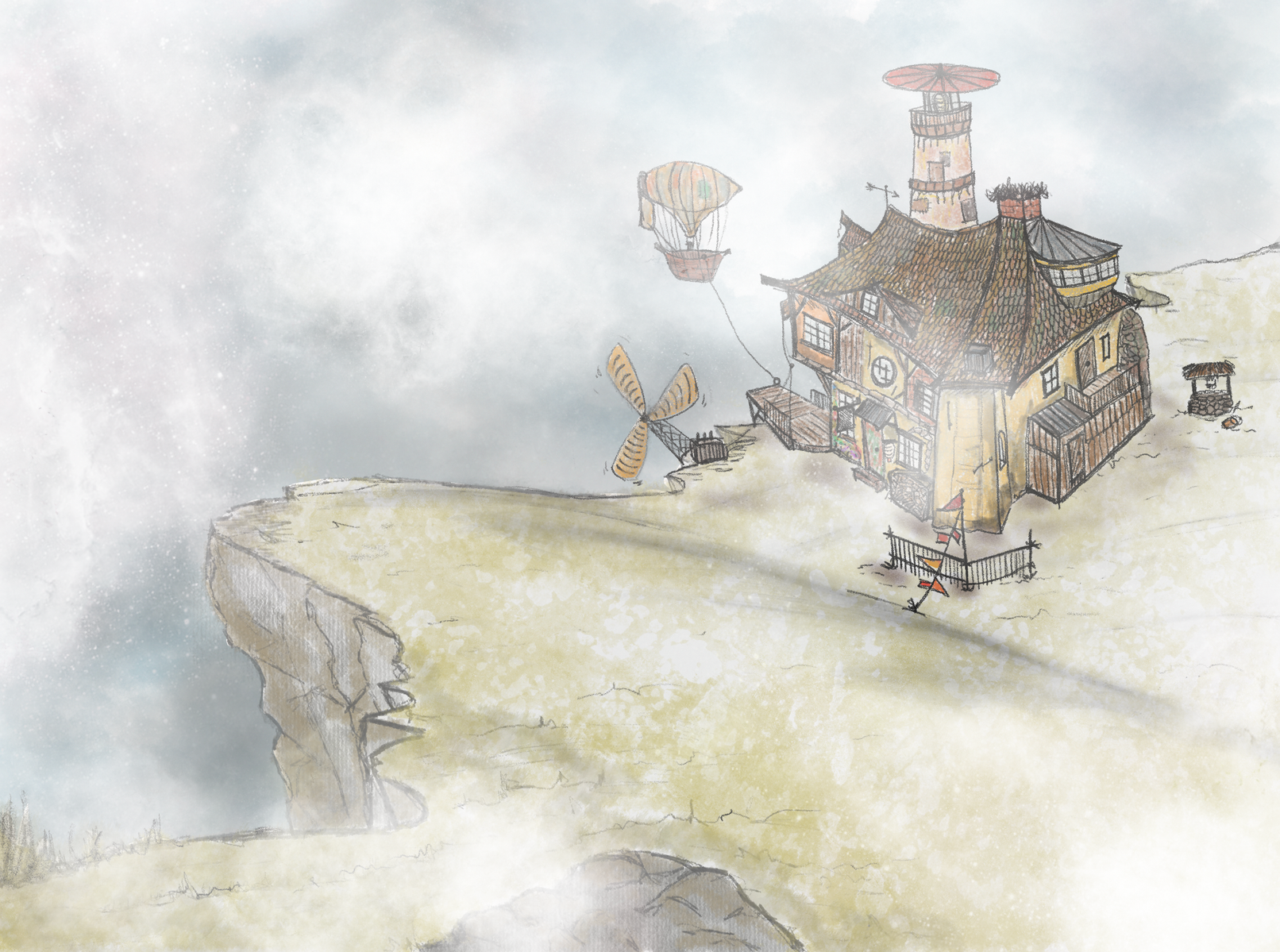 STORY:

His obsessive thoughts lead 21-year-old Melvin to the edge of a cliff, far up north on the edge of civilization. The last thing he expects is to find a bar right there, but here it is: "The Last Bar," run by an old lady in a wheelchair who invites him in. Within a very short time, Melvin gets to know different fates and when he is finally confronted directly with death, he takes responsibility for the first time. At the end of the night he realizes that he has found a warm place for himself in all the darkness that surrounds him.

CREW:
Producers: Louis Wick, Svenja Weber

Director: Arne Hain
Writers: Torben Hensel, Theresa Worm
Production Design: Ann-Kathrin Eberhard
Cinematography: Sebastian Ganschow, Max Rauer
Editor: Matthias Wölbing
Sound: Henrieke Sommer
Soundtrack: Jonas Vogler