Underground and Reminiscence, 2019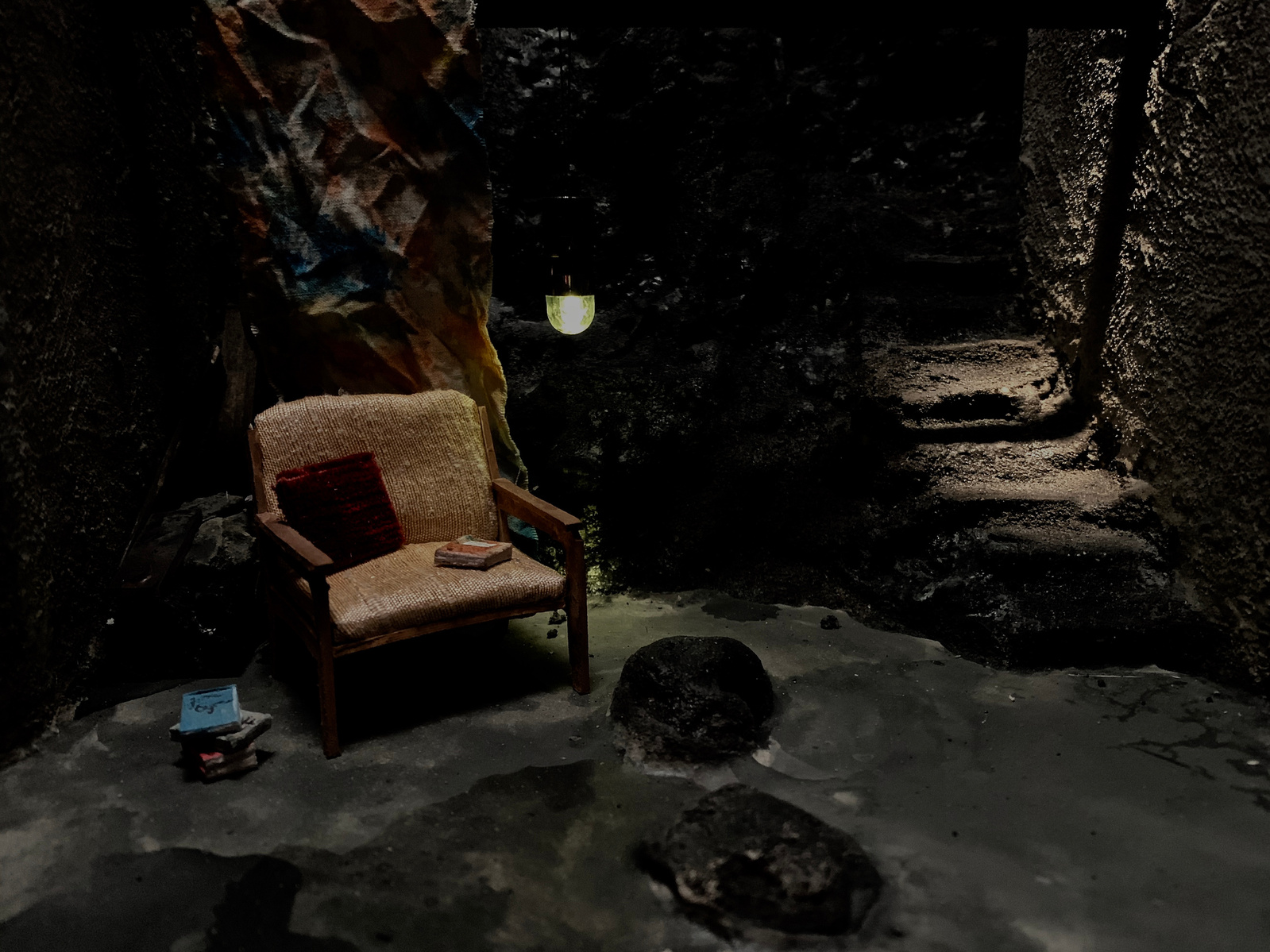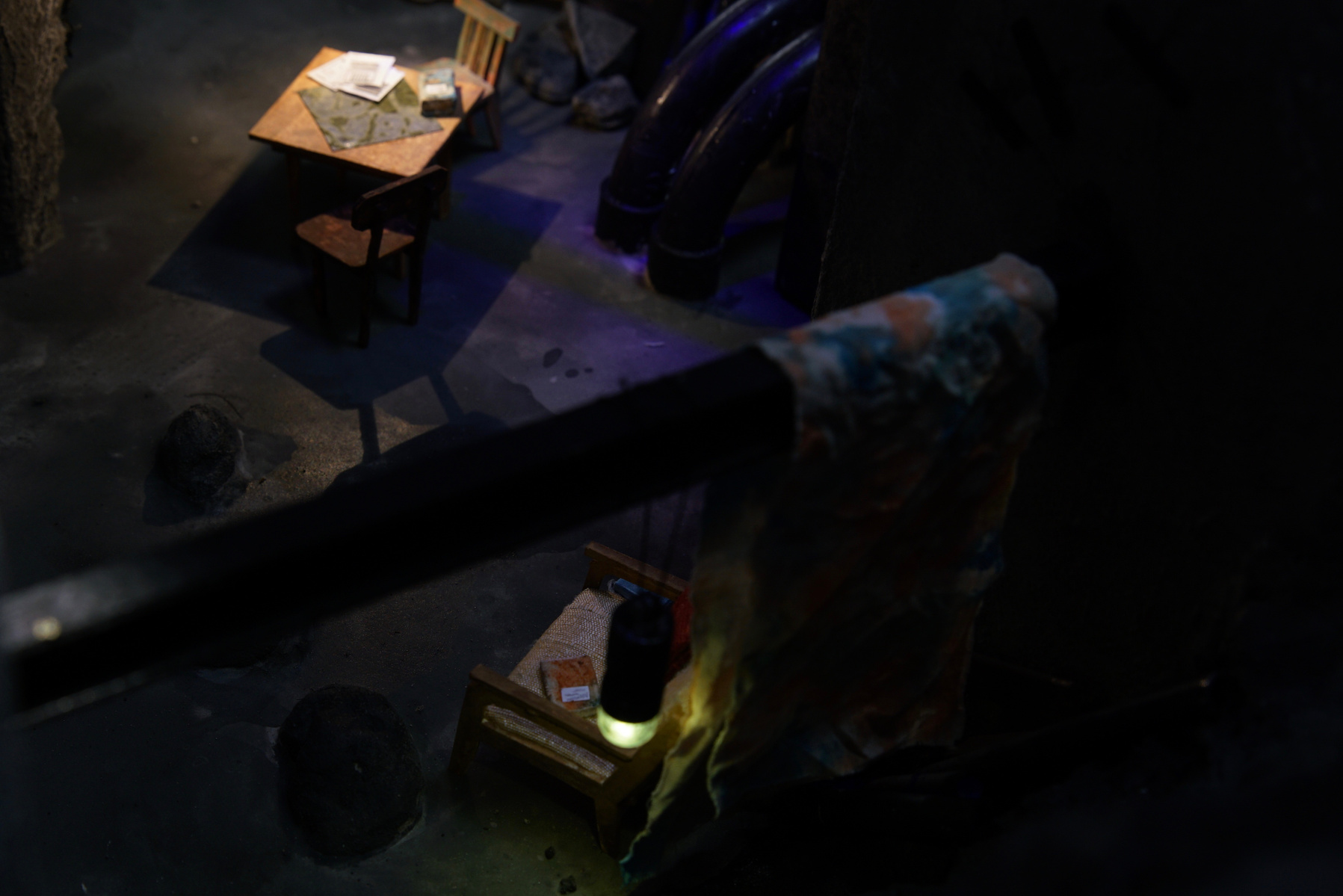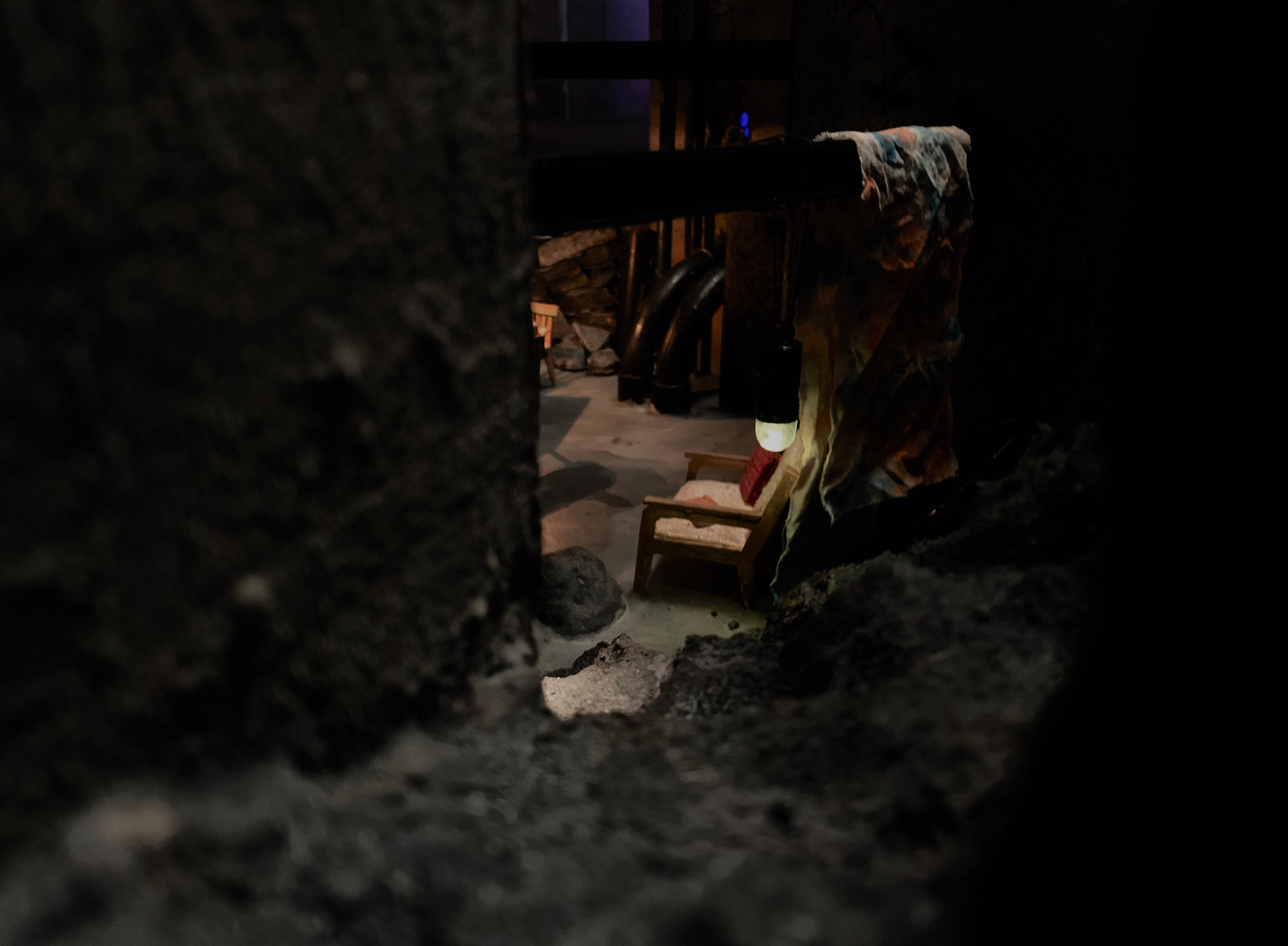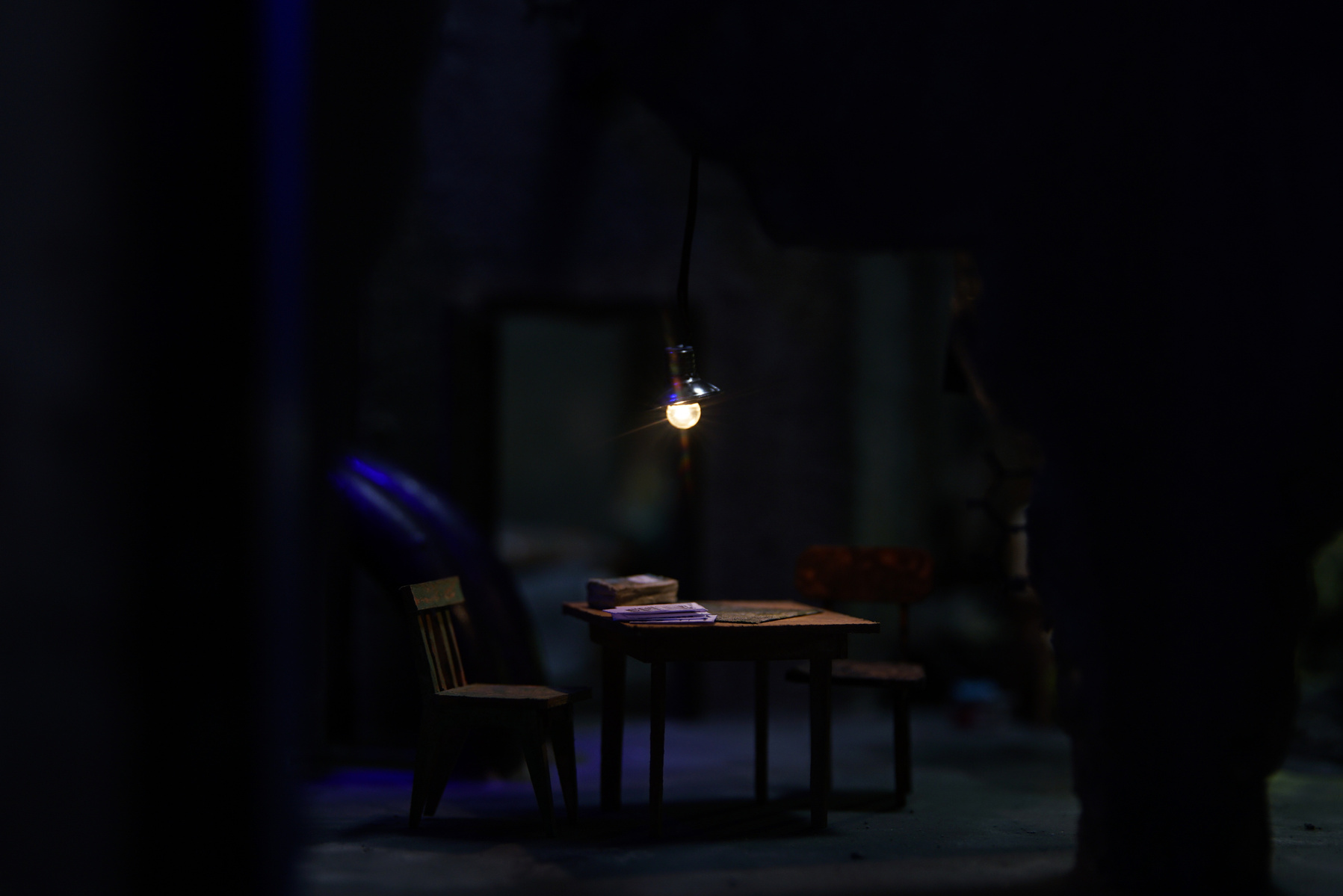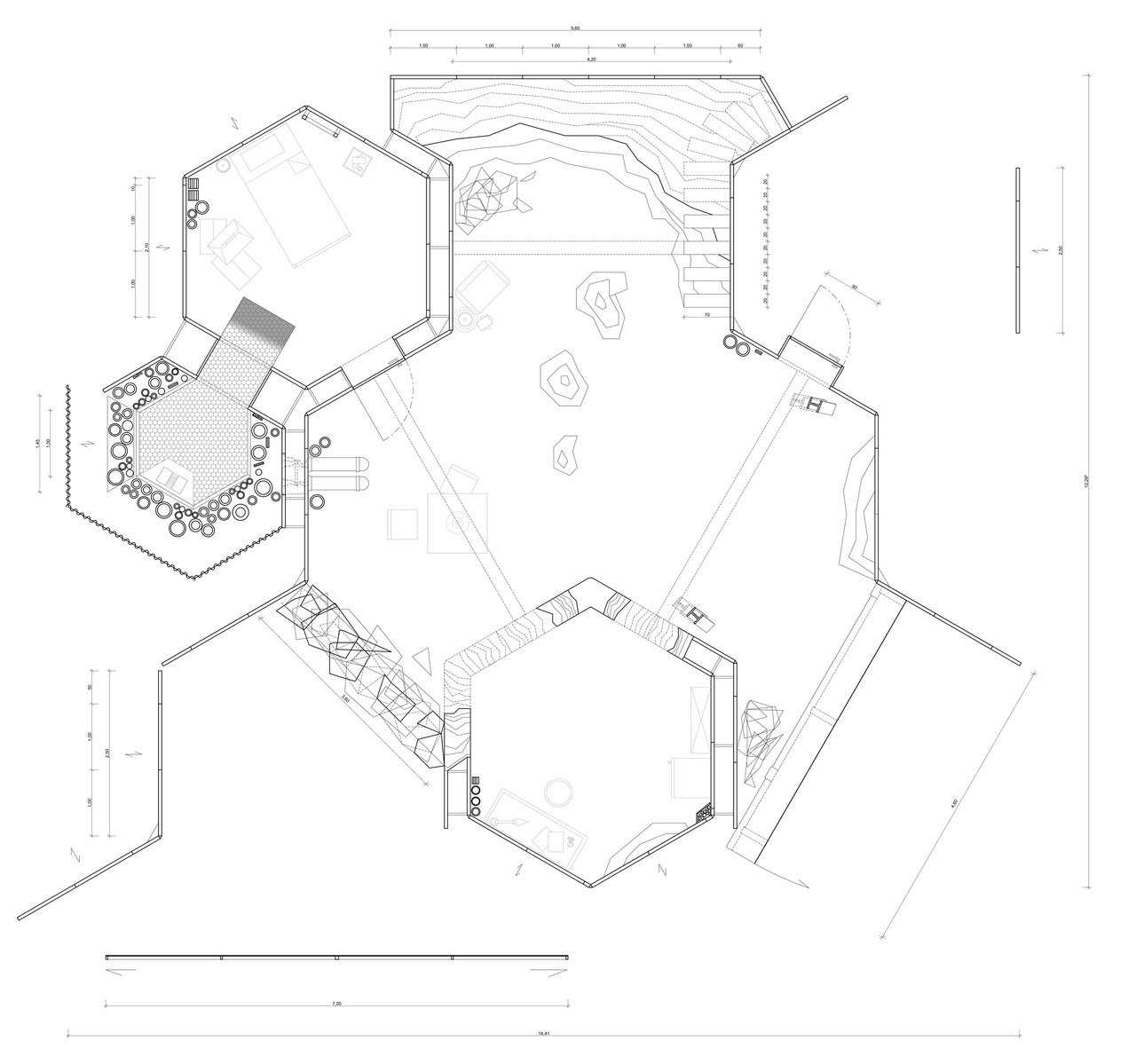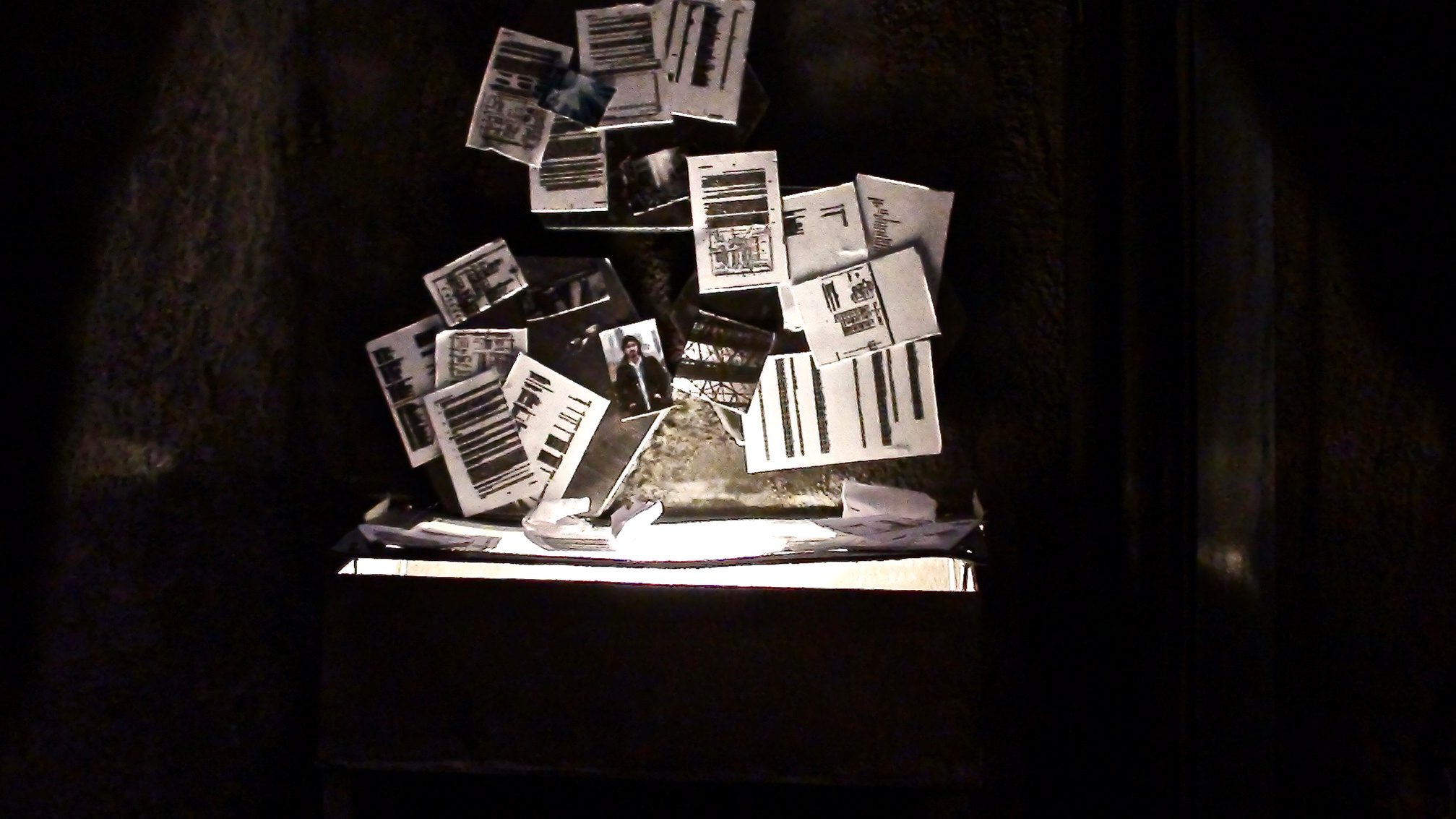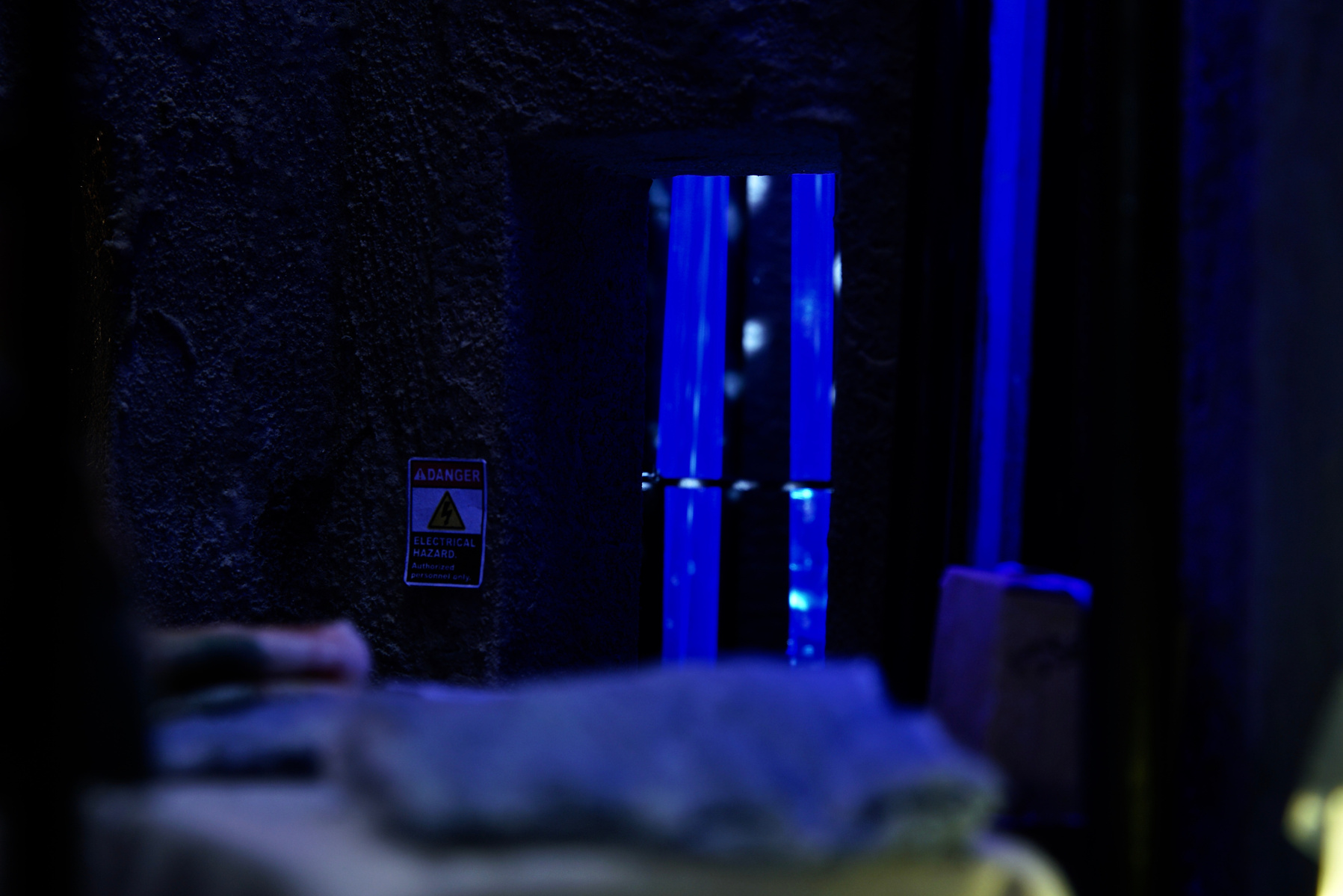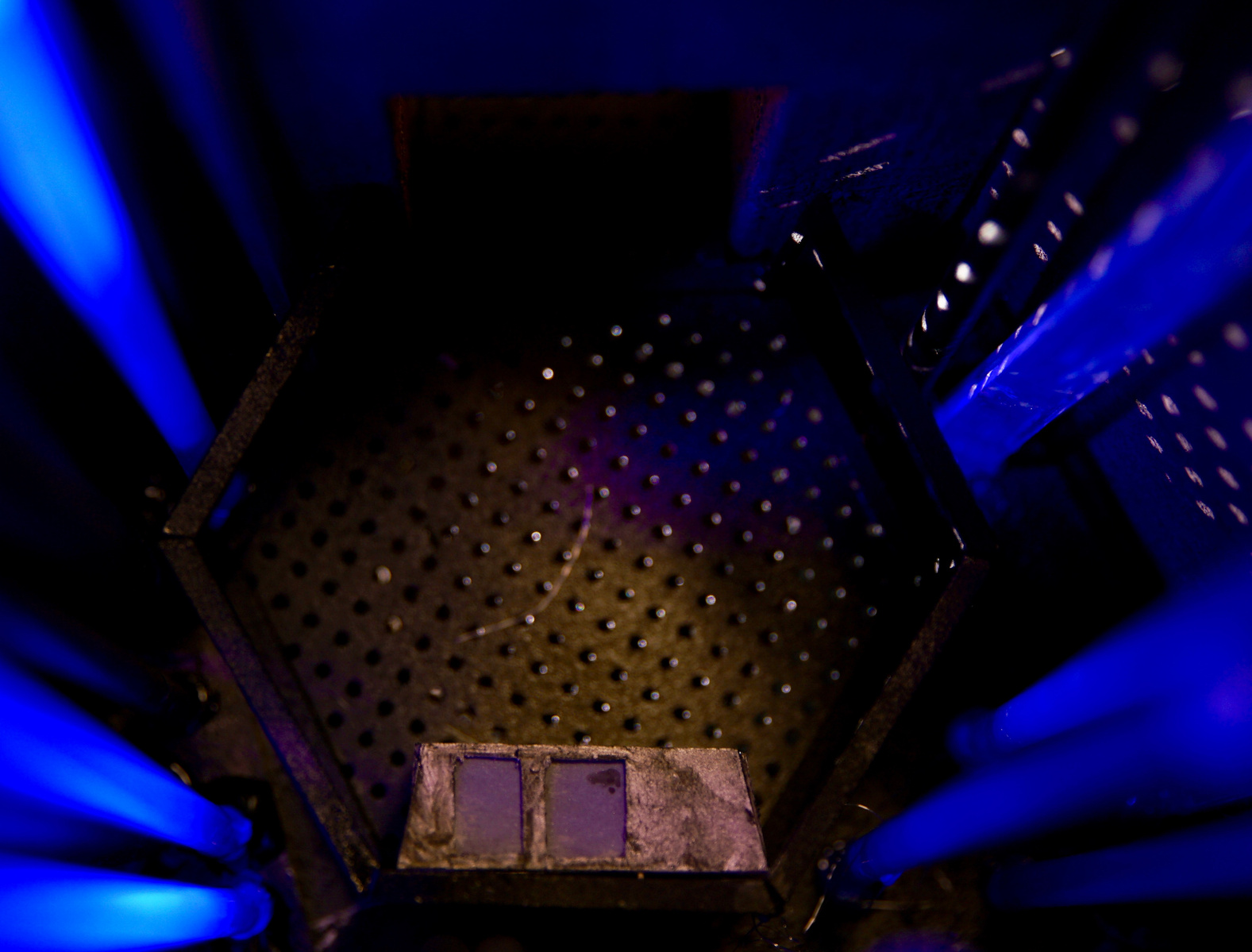 Workshop with the cinematography department, Filmakademie Baden-Württemberg, 2019.
First the production design students each design a set for the studio at the Filmakademie and then one gets selected to be realized. Together with the third year cinematographers, new short stories are developed and told in the built environment.
Underground (model work),
Would have been the futuristic story of a researcher with the ability to predict the direction a person will take in life and their death. Who had to flee into a megacities underground.

Reminiscence (built set),
On the other hand is set on the rooftops of a sunken Amsterdam. A young woman scavenges the lost and abandoned city, for things to use and for food. Going from roof to roof by boat. When she unexpectedly discovers a mute man in one of the apartments.